ENGLISH: About Czechdesign Gallery & Shop
Official Czech Design Shop & Gallery
Discover the local design from nearby ateliers, studios and original Czech brands. Visit our gallery Mo-Fr 11-19 or Sa 10-18 and buy Czech design here or online.
The best souvenirs from Prague are made by Czech designers!
CZECHDESIGN SHOP
We know our language is complicated. Our online shop is currently running in Czech but until we will translate it, you can always use the Google Translate. Whatever you buy, it is not a problem to deliver within EU countries. If you are or going to travel to Prague you can visit our offline SHOP & Gallery in the heart of Prague. All the best Czech design from locals on one place. If you fell in love with one of our products and you are finding it difficult to order in Czech, please don't hesitate to contact us at shop@czechdesign.cz, we will be glad to help.
WHEN TO VISIT AND BUY?
Monday-Friday 11-7 pm
Saturday 10-6 pm
You can look at our Facebook page to check if there are any exceptional changes of our opening times.
WHERE TO FIND US?
Vojtěšská 3 Prague 1 5 min from the tram station Národní divadlo, along the river, or 3 min from the tram station Jiráskovo náměstí, which is right next to the Dancing house (Tančící dům), or 10 min from the metro/subway station Národní třída in the direction of the river.
WHAT TO EXPECT?
Wonderful colleagues passionate for design. Minimalist & ecological packaging. And lots of advices and tips!

CZECHDESIGN SHOP & Gallery is mainly a showroom which showcases products from the biggest Czech online shop with original design. It focuses on works of local Czech designers. You can find more than 50 designers and brands, 600 products – backpacks, handbags, purses, accessories, souvenirs, jewelry, porcelain or glass. You can see and try on everything in our showroom. We also host exhibitions of Czech design, especially young authors. We represent Czech designers such as Jiří Pelcl, Maxim Velčovský, Olgoj Chorchoj, many Czech glassworks and most of Czech jewelers. We can also tell you where to find other original design. In our close proximity you can find several more shops and galleries. If you are interested in where else to buy Czech design, take a look here.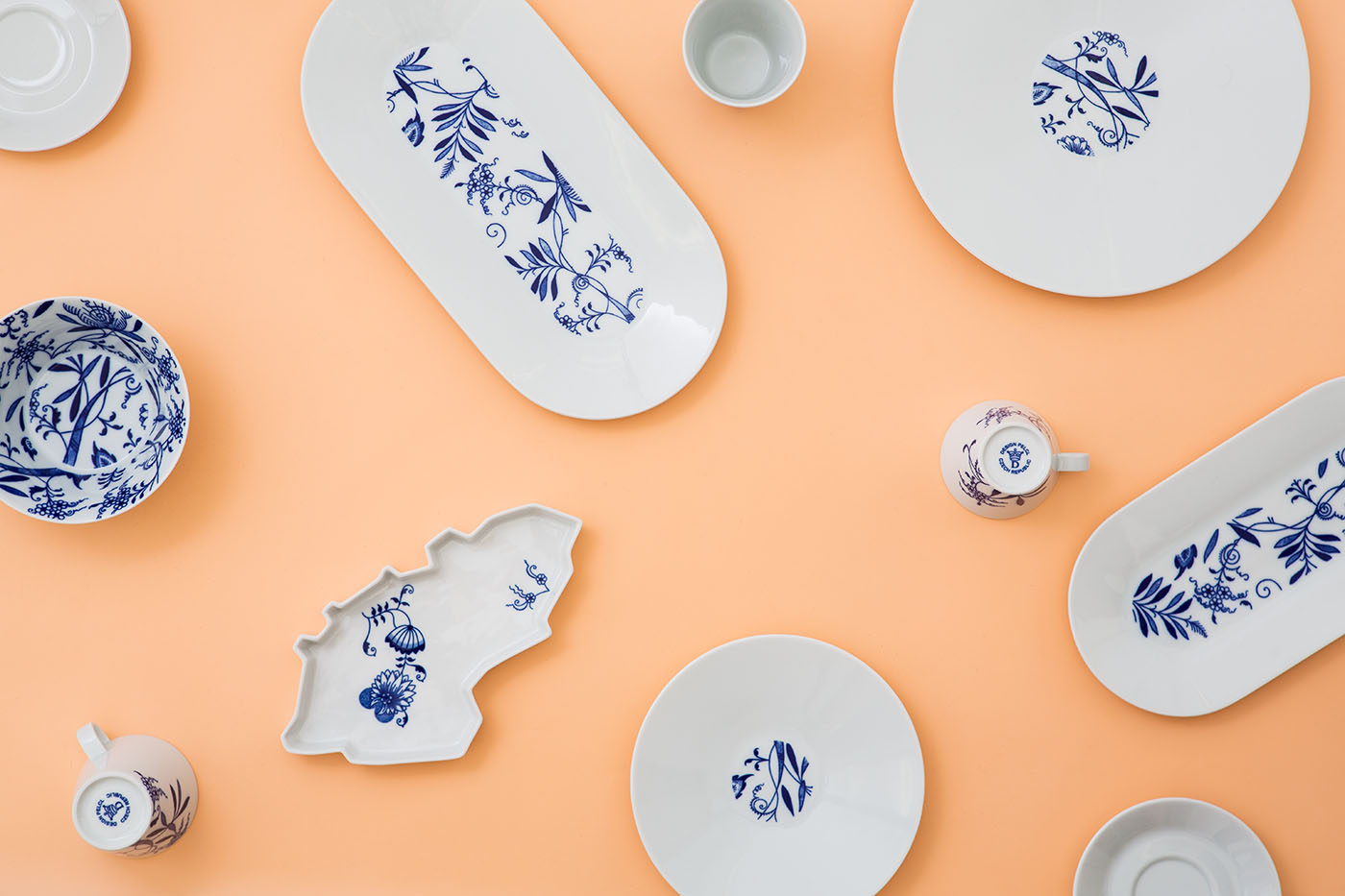 CZECH DESIGN CHOSEN BY CURATORS
CZECHDESIGN is an organization representing developing design in Czech republic since 2003. It connects curators, theoreticians, companies and professional designers, operates the most read online magazine about design czechdesign.cz, hosts exhibitions, educational and investigative projects and helps v Czech companies. We believe that you will buy Czech design with love and excitement, with which we take care of it for over 15 years.
We also deliver abroad! *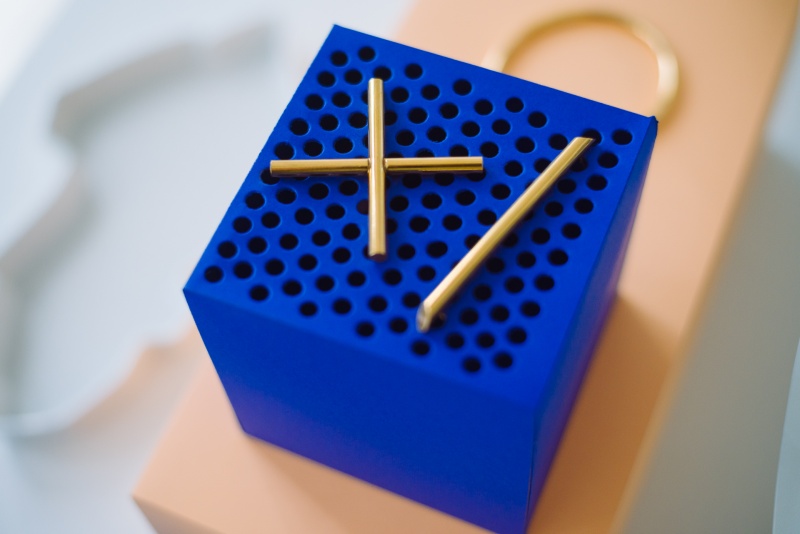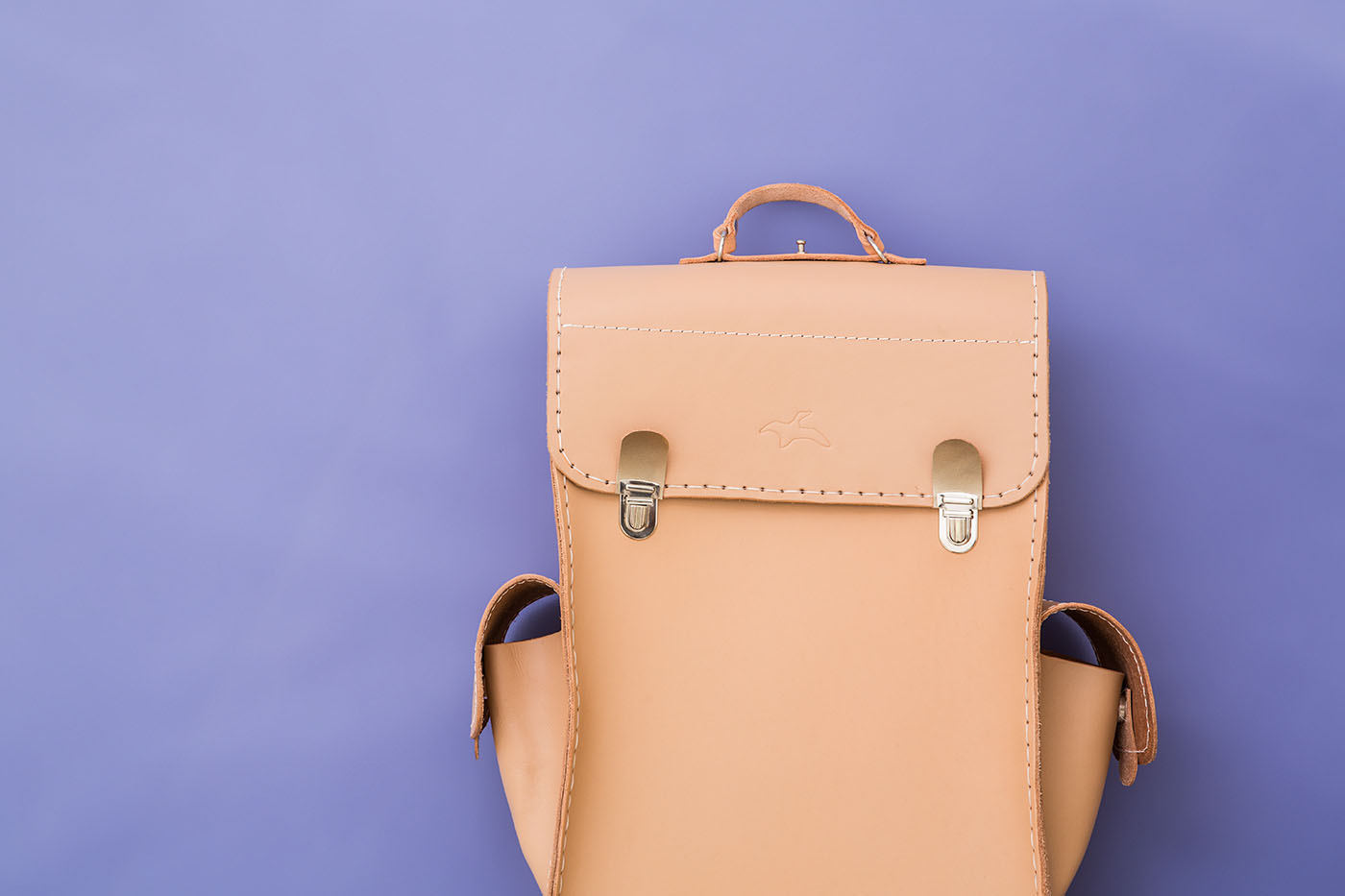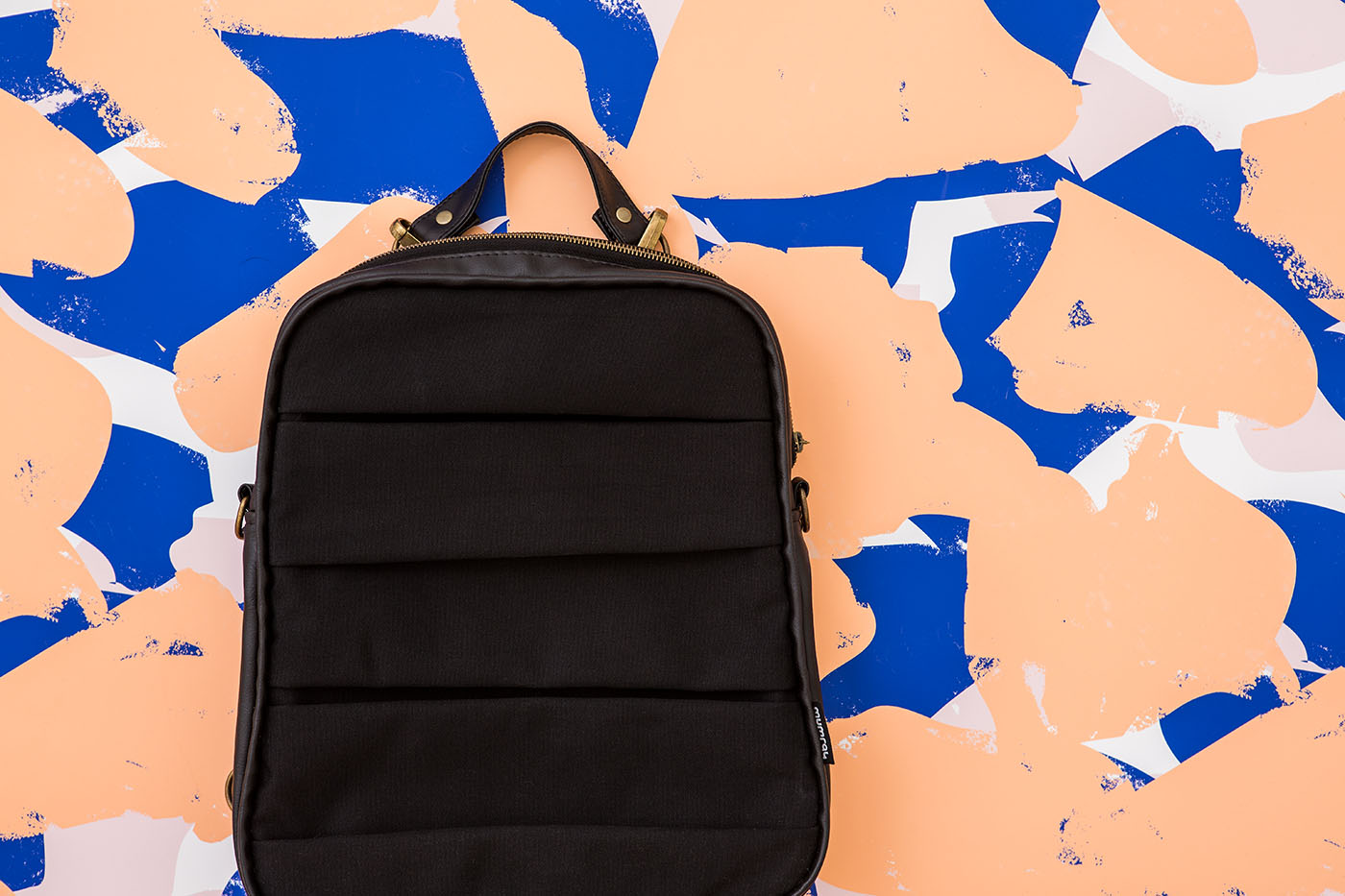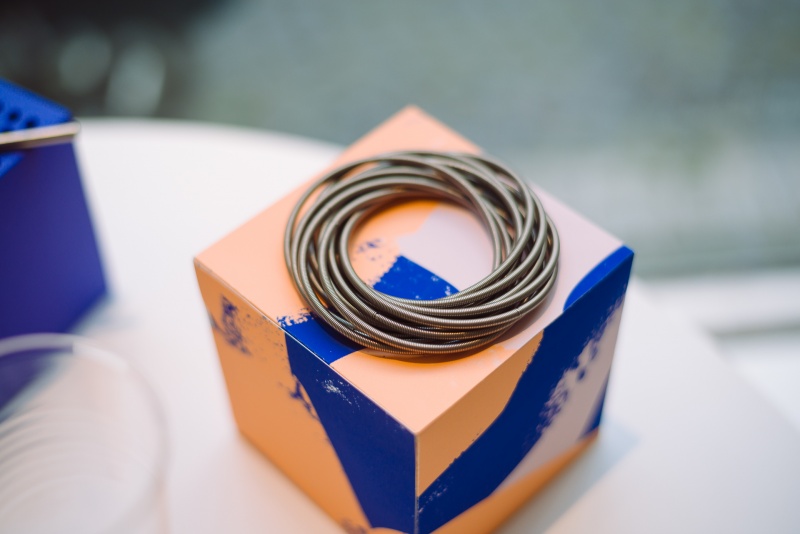 * Delivery abroad
The standard delivery is to 14 European countries, by the means of courier services, such as PPL/DHL. We only ship abroad after advanced payment. We accept payment by card payment or transfer. Showed prices apply to products weighing less than 3 kg. We will inform you, in case of exceeding the weight.
→ Slovakia order exceeding 5.000 Kč (ca. 195€) → FREE SHIPPING
→ Slovakia → 199 Kč (ca. 8€)
→ Germany → 399 Kč (ca. 16€)
→ Poland, Austria → 499 Kč (ca. 20€)
→ Belgium, Denmark, France, Italy, Luxemburg, Hungary, Netherlands, Romania, Switzerland, United Kingdom→ 799 Kč (ca. 30€)
→ We will be glad to assist with delivery of Czech design into other countries as well. Please order in the personal pickup and write a note regarding, where you want your order delivered to. After that we will make a personalised price of your shipment and forward you the invoice (including your order and the delivery) to your email. Please take into account longer delivery time.
In case of foreign payment (outside of SK) it is possible to pay by transfer
Our account: 2101241304/2010 (FIO BANKA)
IBAN: CZ6720100000002101241304
BIC/SWIFT: FIOBCZPPXXX
You can also find this information in your invoice.